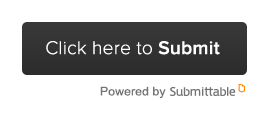 Thank you for your interest in FLAR.  Our next window of opportunity for submissions will open on March 1, 2018 for the spring/summer edition.
FAQs about Submissions:
Cost? A nominal fee of $5.oo to support our use of Submittable
We are a showcase magazine and a not-for-profit venture. We cannot pay for work, nor are we able to supply contributor copies at this time.  Since FLAR usually runs close to 300 pages, the cost is too high ($50/copy) to supply them.
FLAR is free to download and share online as a quality showcase of your work.
Contributions are chosen by a panel of experts in art and literature.  It is a blind judging.
Please visit us again in March to submit your work for the next issue. We promise it will be gorgeous.
Best always,
A.E. Bayne